Digital Image 2 Competition Results (18th January 2017 )
13/02/2017
On Wednesday 18th January 2017 Campbell Skinner from Greenock Camera Club was the host judge for Alba Photographic Society's second digital competition of the season.
Campbell aside from being a prominent member of his own camera club is also a member of the Scottish Photographic Circle.
Alba PS would like to thank Campbell for his time and effort into judging this competition. His comments were interesting, constructive and informative, giving Alba members once again a few ideas on how to potentially improve their images.
1st place (Advanced)
by Alan Pollock
1st place (Intermediate)
by Bernadette McDonald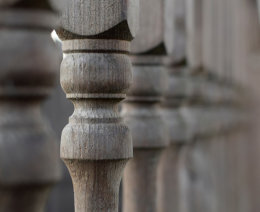 1st place (Beginner)
by Kevin Mair
Congratulations to all winners!
Full results with winning images in all categories can be seen in our
Competition
section.